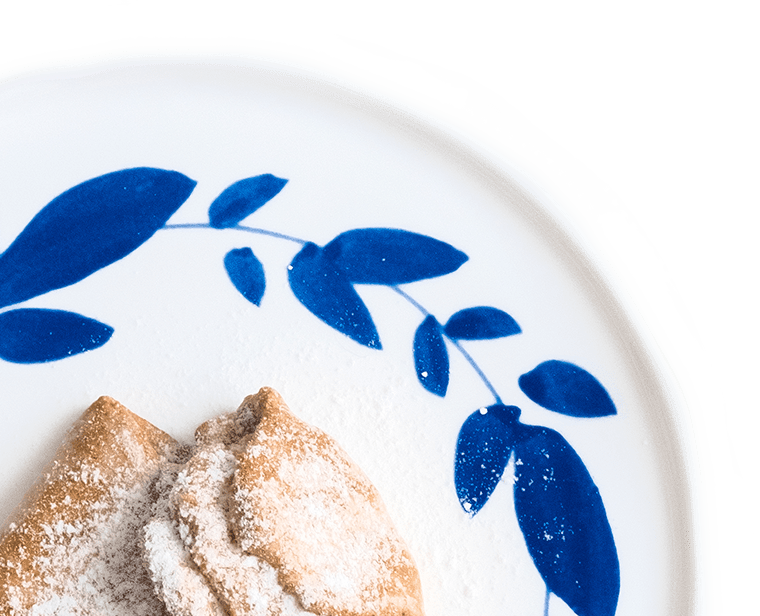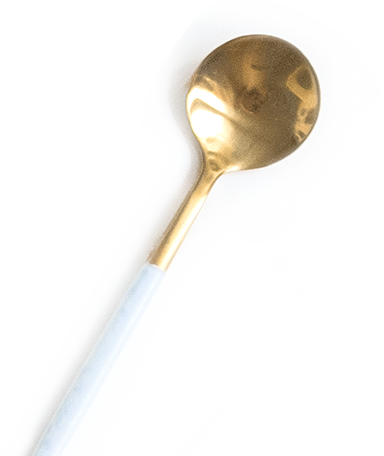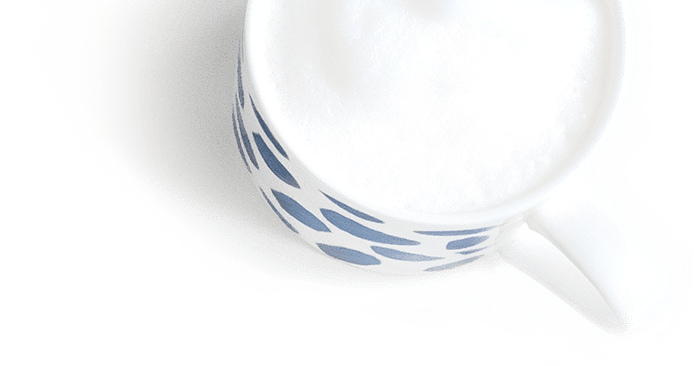 GASPARD
A truly refined delicacy we prepared for all types of modern café and restaurant websites.
Get Gaspard
View More

Homepages
Gaspard comes with a beautiful & diverse collection of six fully flexible homes.

Notice: Trying to access array offset on value of type bool in /home/ambers/public_html/wp-content/plugins/gaspard-core/inc/shortcodes/image-with-text/image-with-text.php on line 268

Inner Pages
A beautiful collection of predesigned inner page layouts for a wide variety of uses.
Your new site will look astounding at all times; Gaspard is designed with all devices & screens in mind.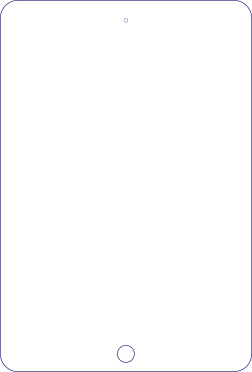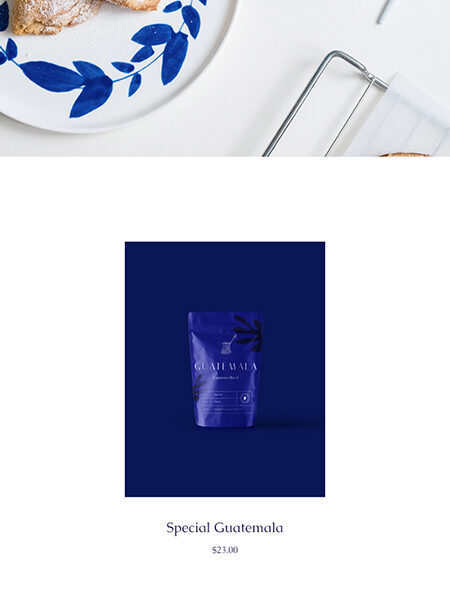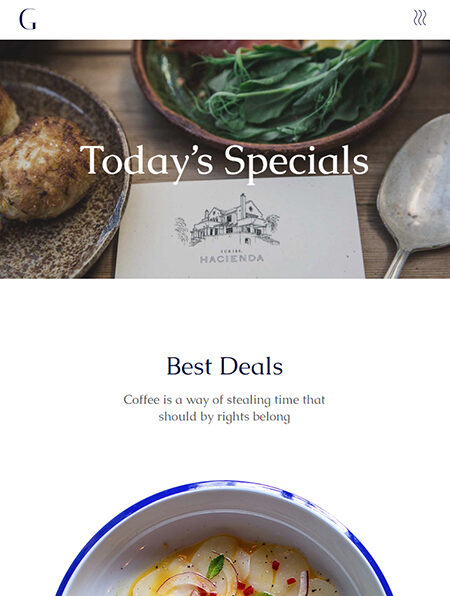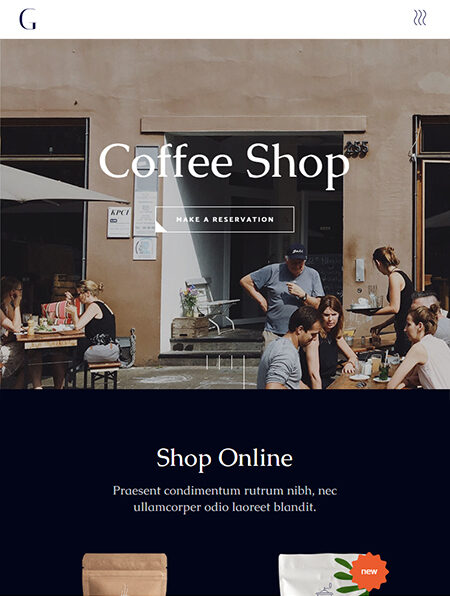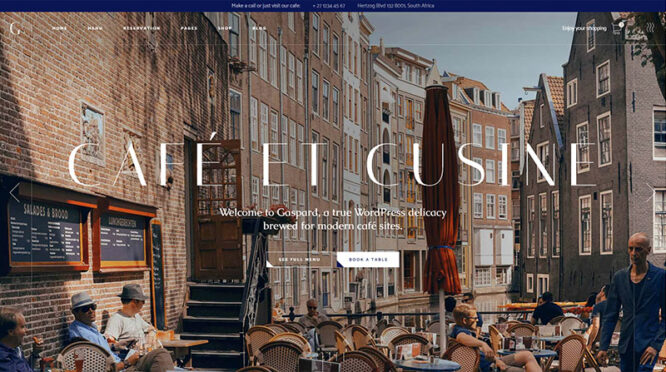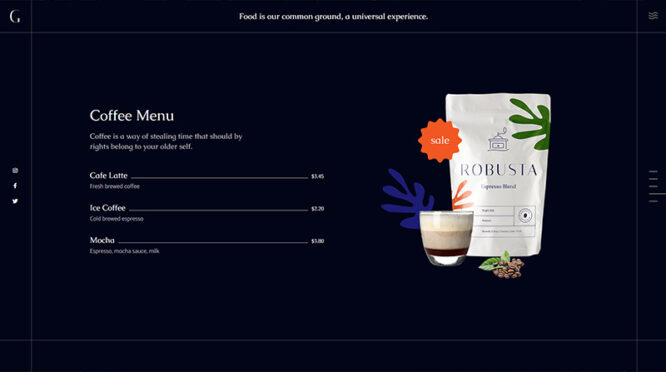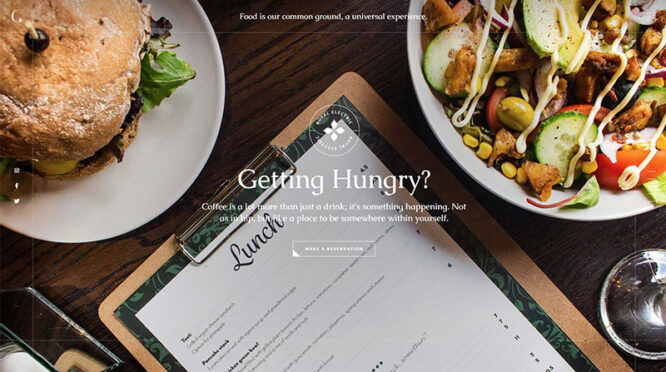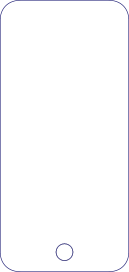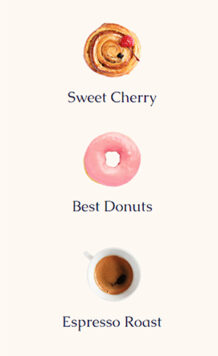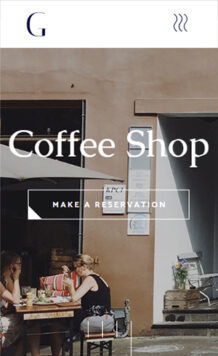 R
O
Y
A
L
E
L
E
C
T
R
I
C
R
O
Y
A
L
E
L
E
C
T
R
I
C
Treat yourself to Gaspard, the latest specialty we carefully crafted for your beautiful new café or restaurant website.